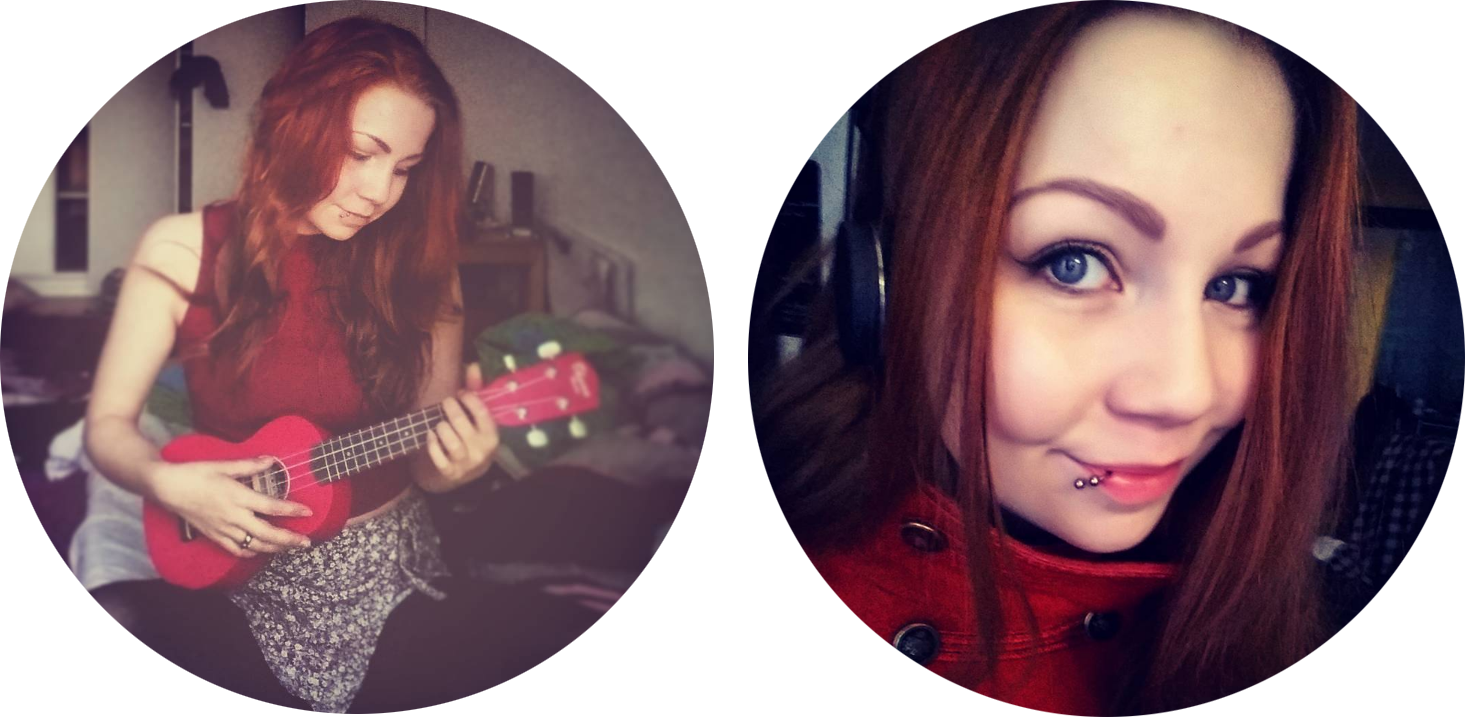 My name is Jemina Nylund. I'm a travelling caffeine-addicted gamer, with an omnivorous passion for all art and culture.
I'm also an Creative Advertisement student located in Finland. I spend my time learning and improving myself in Turku University of Applied Sciences where I major in Art Direction and minor in Project Management. In my free time, I like to dabble in just about everything from animation to psychology.
My passion is to use creativity in marketing in as many ways as possible. I feel like creativity and insanity go hand in hand, so I try to borderline on the best side of both. I wholeheartedly believe creativity is the silver bullet to almost any problem. This is part of the reason why I'm so passionate about my studies in creative ad. It has so many useful tools for applying creativity to different problems and goals. The "big idea" can make a huge difference.  
I have done freelance graphic design for a few years for clients like 
ecoFarmer,
Plantui
,
TOY ry
. Always looking for more happy clients to add to the list, so hit me up if you need a multi-talented creative in your team, or just want to network and grab a coffee.
Oh and while you're here, might as well check out my
work
 and LinkedIn for a more up-to-date job experience.