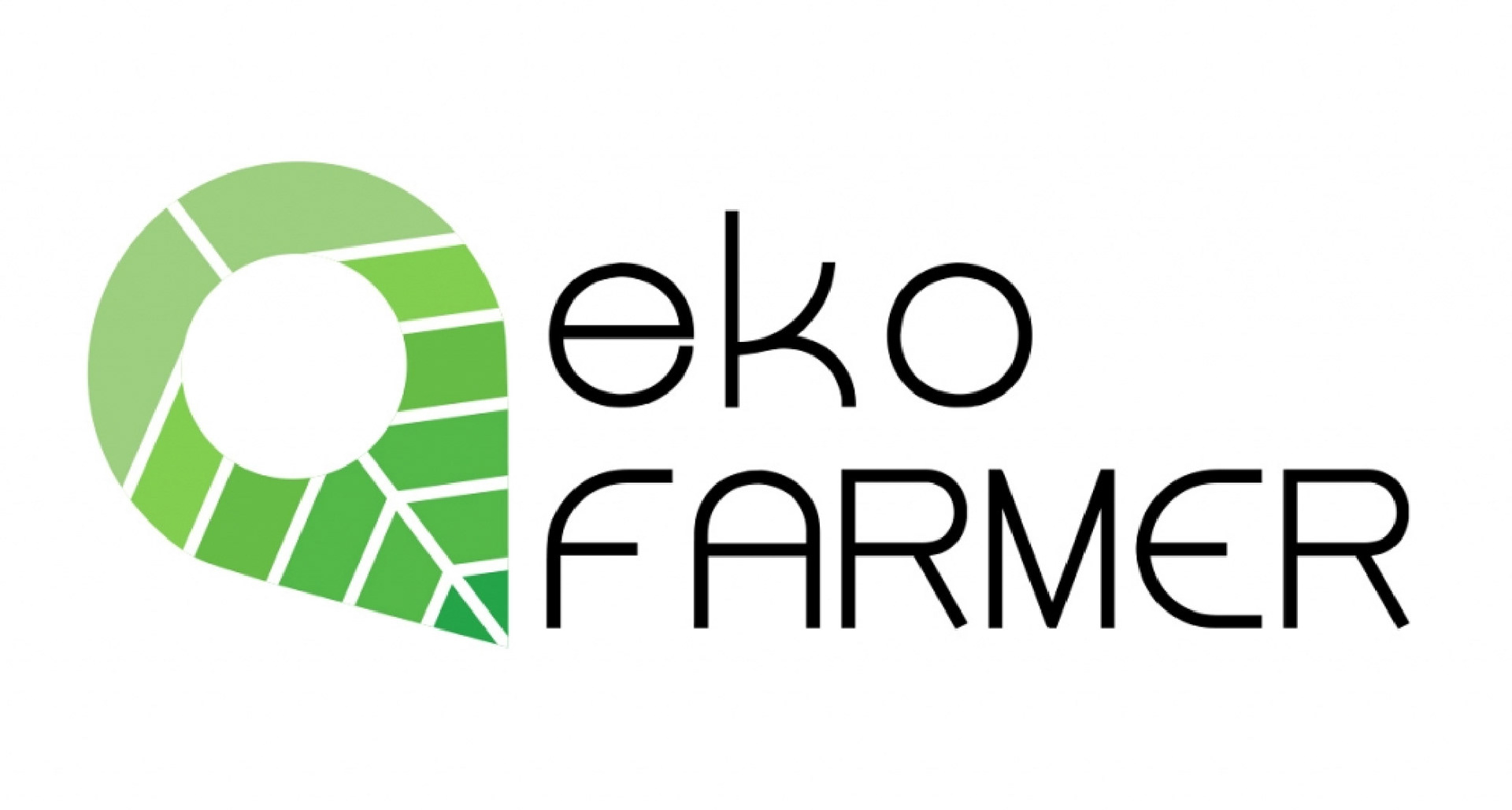 EkoFARMER is a new startup that makes container gardens that provide local herbs and salads. The idea is to bring the process of growth right where the people are, in the hearts of big cities. The product is an ultra-modern second generation farming module that can produce a crop in almost any location, whether urban or rural. I was part of the design team from the very beginning and got the opportunity to create the graphic identity for the product from scratch. I have made a lot of material for EkoFARMER including the logo, business cards, B2B & B2C flyers and a graphic identity manual.
The goal was to be natural and fresh, but still professional. The idea of the logo is to be a location icon and a leaf. This way it embodies the company's main mission: Local healthy food grown right where you are.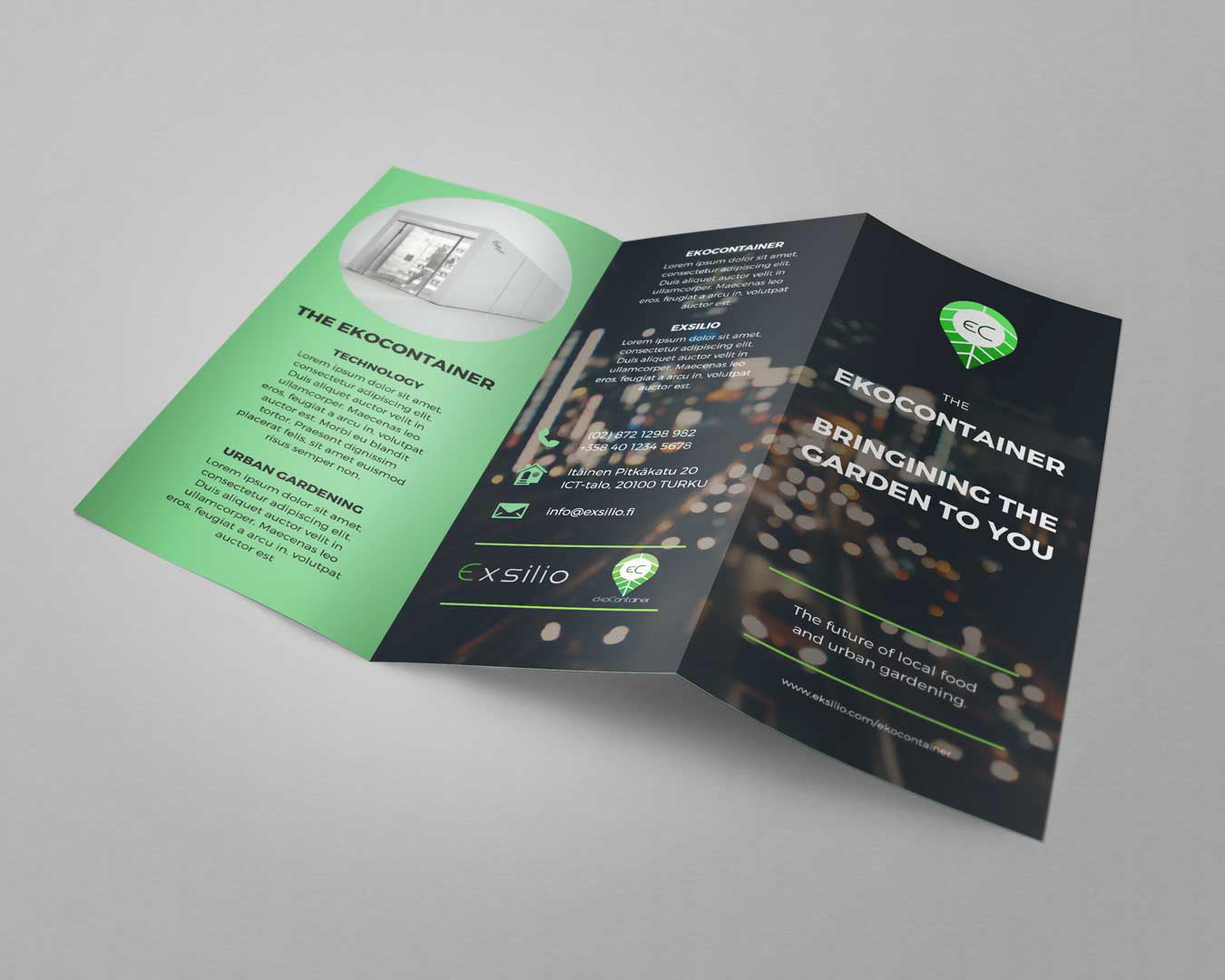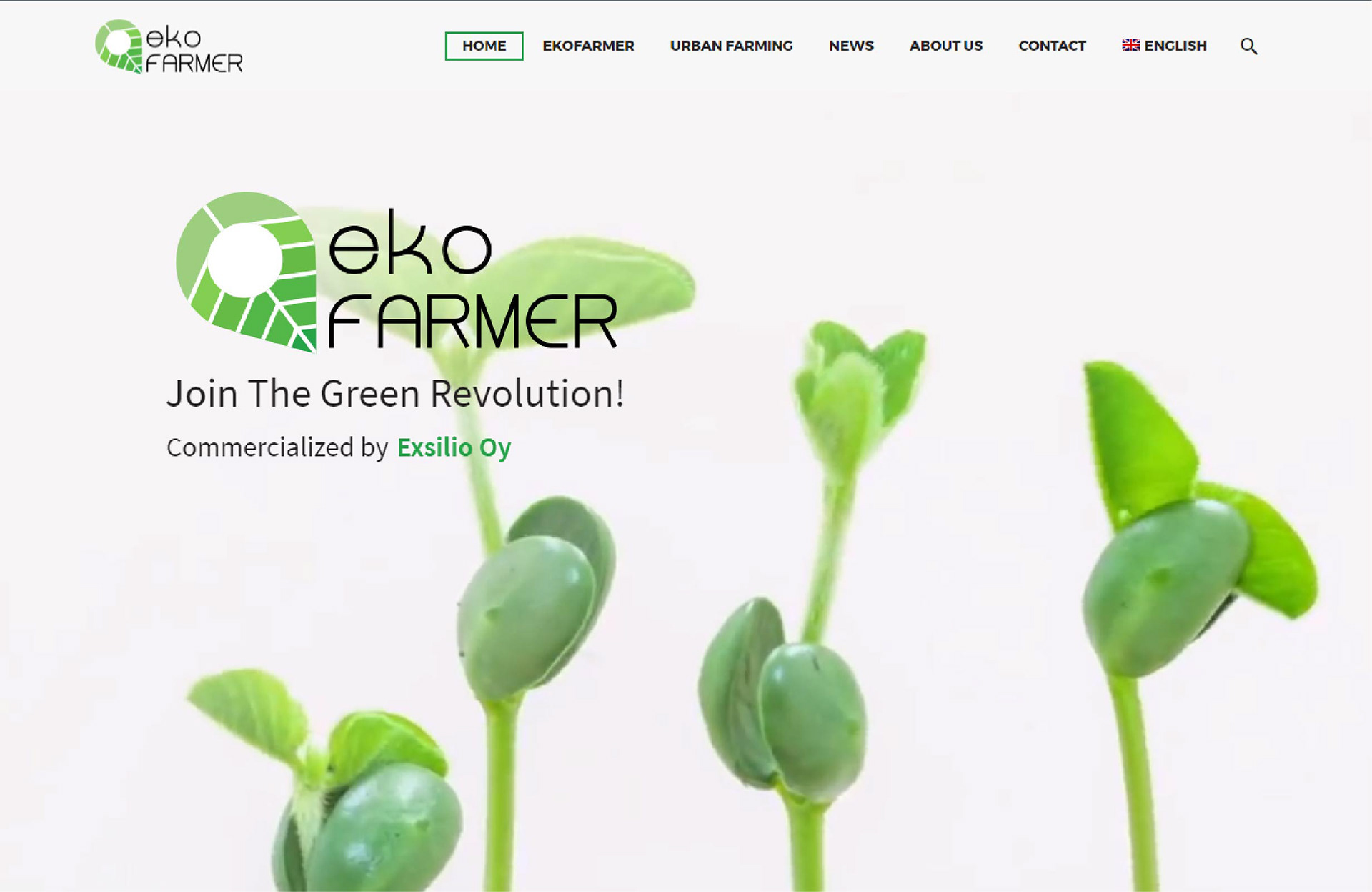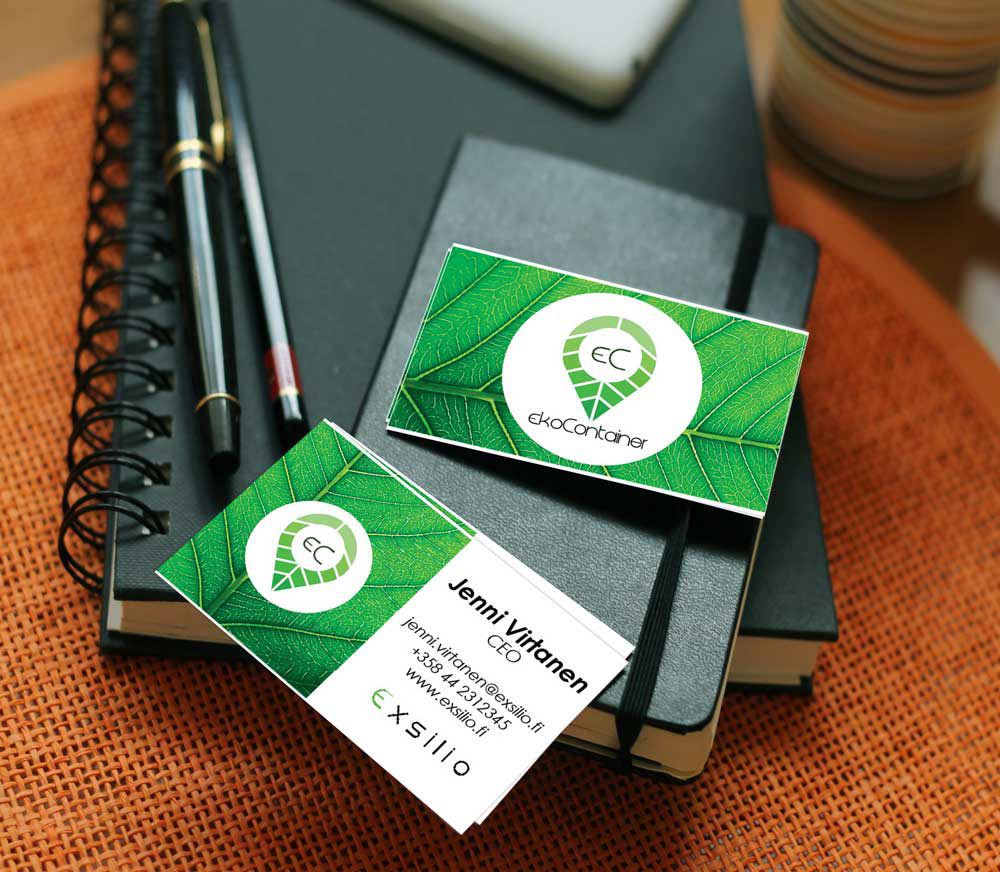 The process of creating the logo started with the working name "EkoContainer" and ended up changing a bit further into planning the whole visual identity. Below are some of the designs used in the beginning with the ekoContainer name.