CASE: Kellumo
This was a course assignment where the client was
Kellumo
. It's a business that offers bath relaxation options with the newest technology.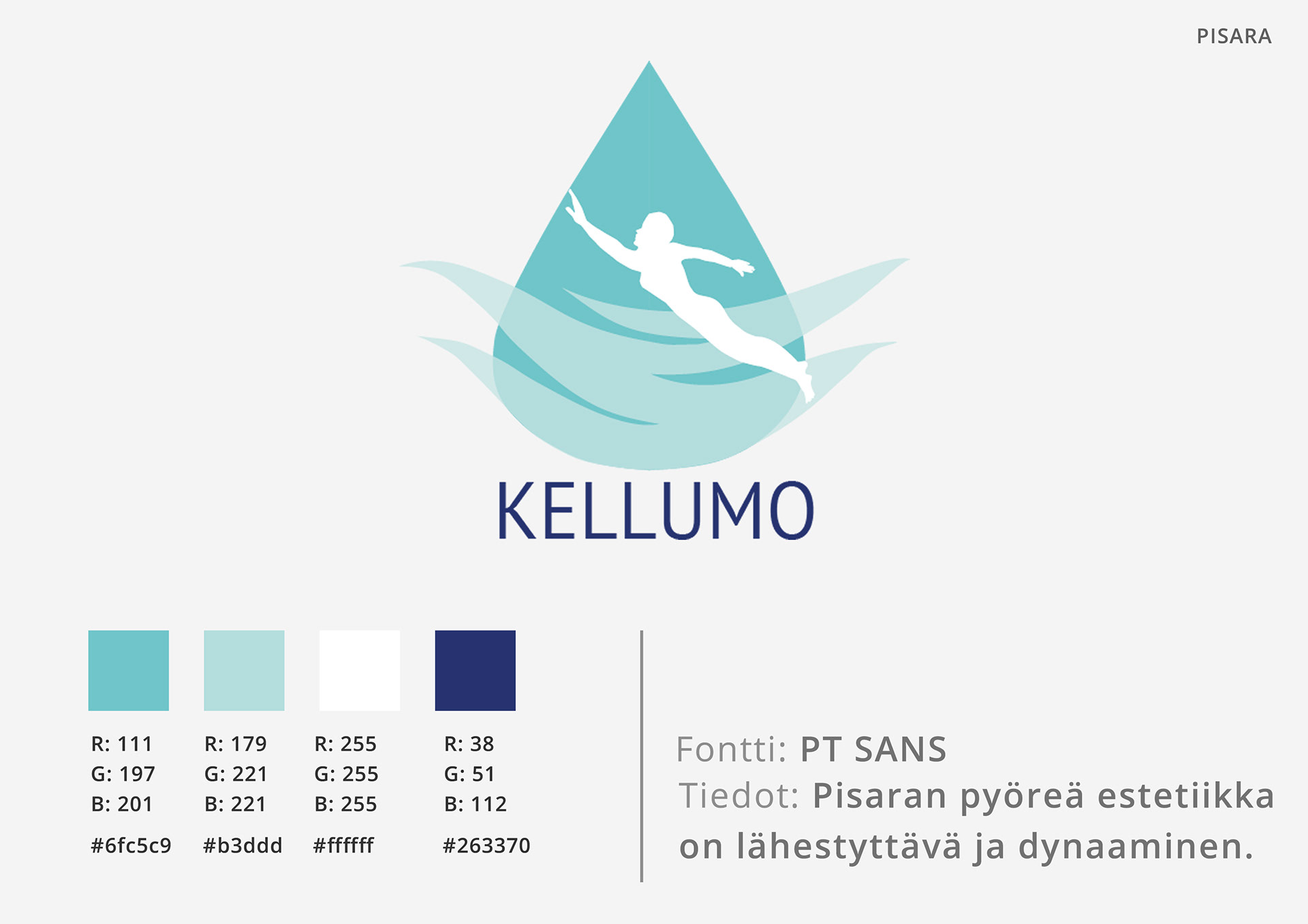 CASE: GOODMAN & GOODMAN (School project)
A course assignment that included logo and web design.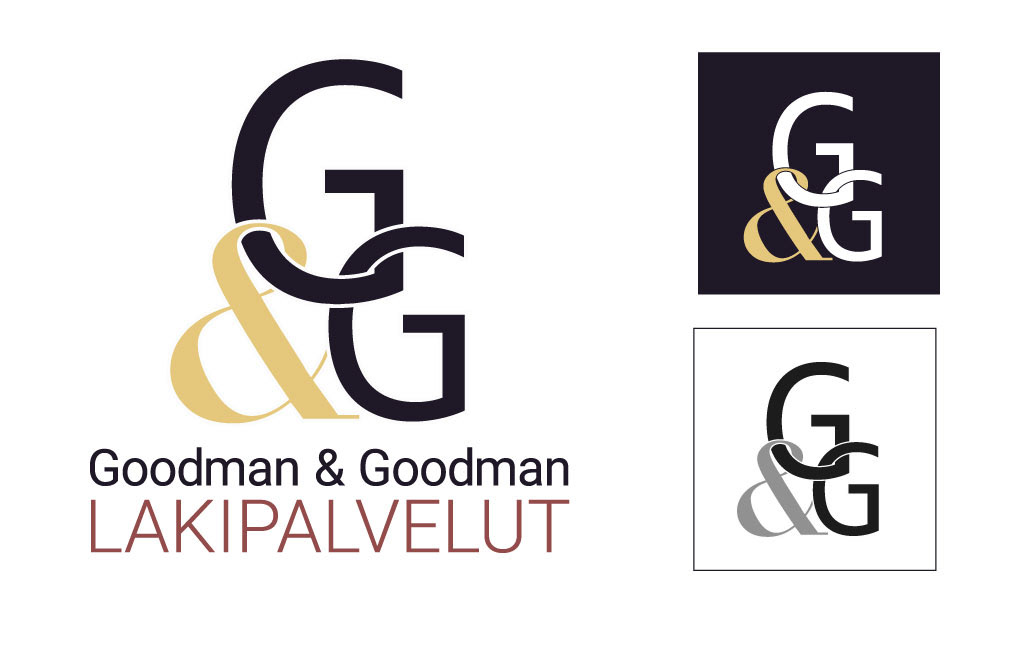 CASE: Fruit of the Valley
A set of product logos created for Fruit of the Valley natural soaps. The fruit and honey variations are used according to the soap's ingredients.