Plantui is a unique all-in-one indoor garden ideal for every home. Anyone can grow herbs & salads with their hydroponic Smart Gardens & enjoy simple soil-free gardening all year round.

I have worked with urban gardening businesses a few times, but freelancing as a graphic designer for Plantui was one of my first freelance jobs. Working with them was a really great experience and I got to design things really freely. In the past two years, I have done seasonal ads, package design, stickers, sale ads, roll-ups, B2B material and updated their product catalog. Here is some of the work I have a permission to showcase.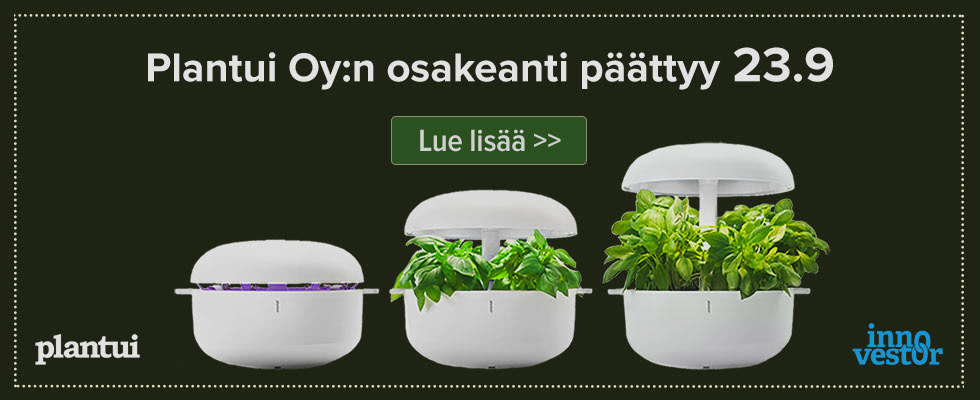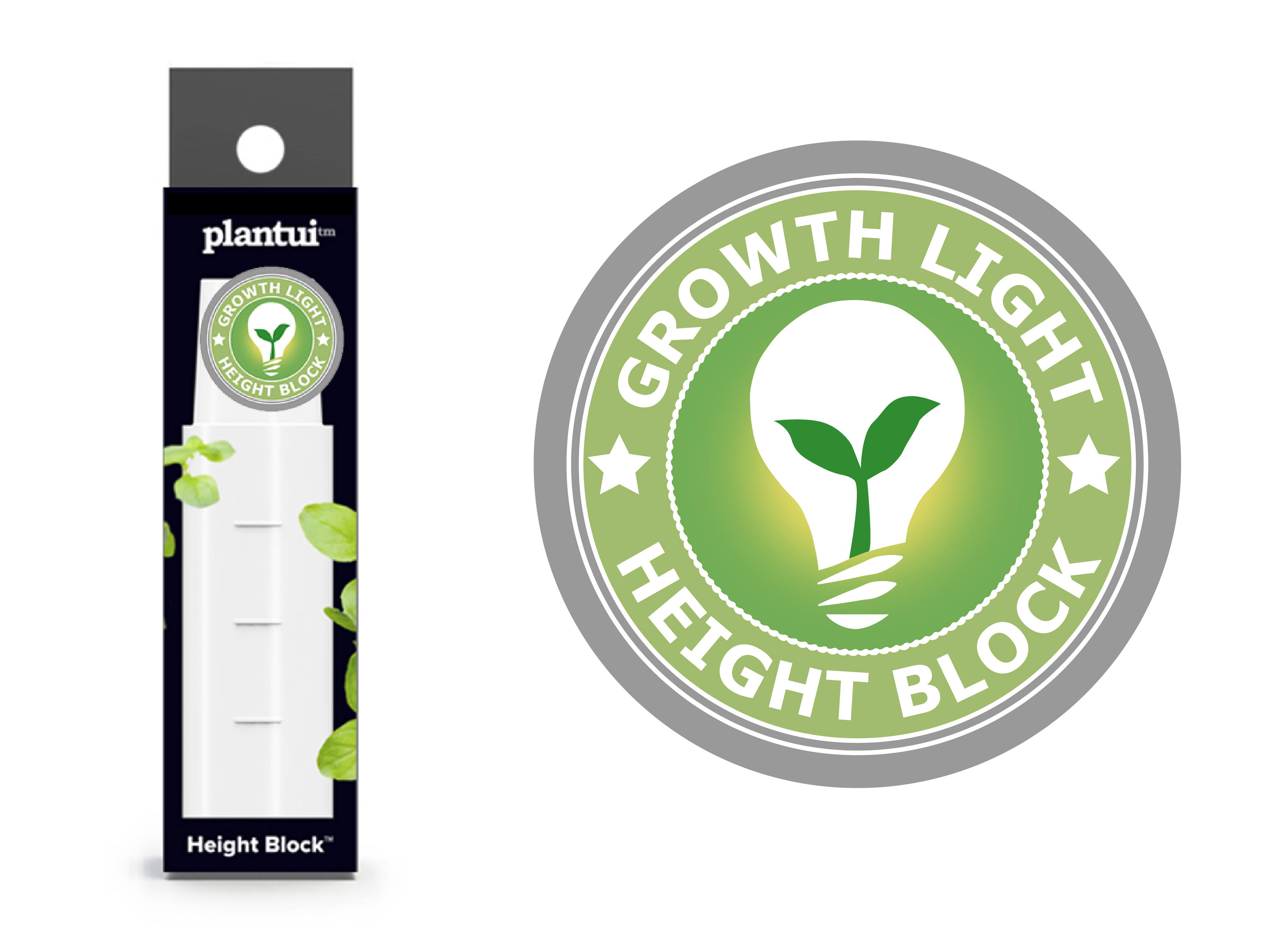 A design for a sticker that differentiates the light height block from the normal one.