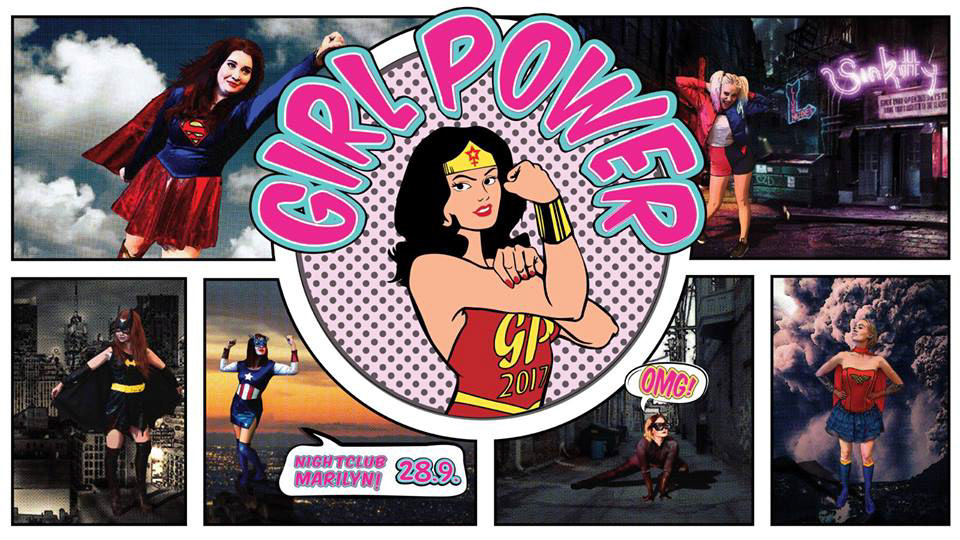 GIRL POWER -event was organized with the collaboration of six different student unions. I was the graphic designer for this project so I got to come up with all the visual marketing material for the event. This year's theme was "Superwomen" so I used the iconic "We can do it!" pose and made it into our own superwoman mascot. 

All the women in the pictures are members of our student unions. In fact, I can be spotted in the role of Batgirl. I organized a photo shoot and took photos of each of them. Later I edited the photos to look like they came straight out of a comic book. I think the poster and other visual material came out great and were well worth the effort of finding the best way to make the comic book effect.

This project was really time-consuming but also rewarding, because I got to do everything myself from scratch. I took the photographs and edited them. Then from the material, I designed the poster, banner, social media posts and the fabric patch.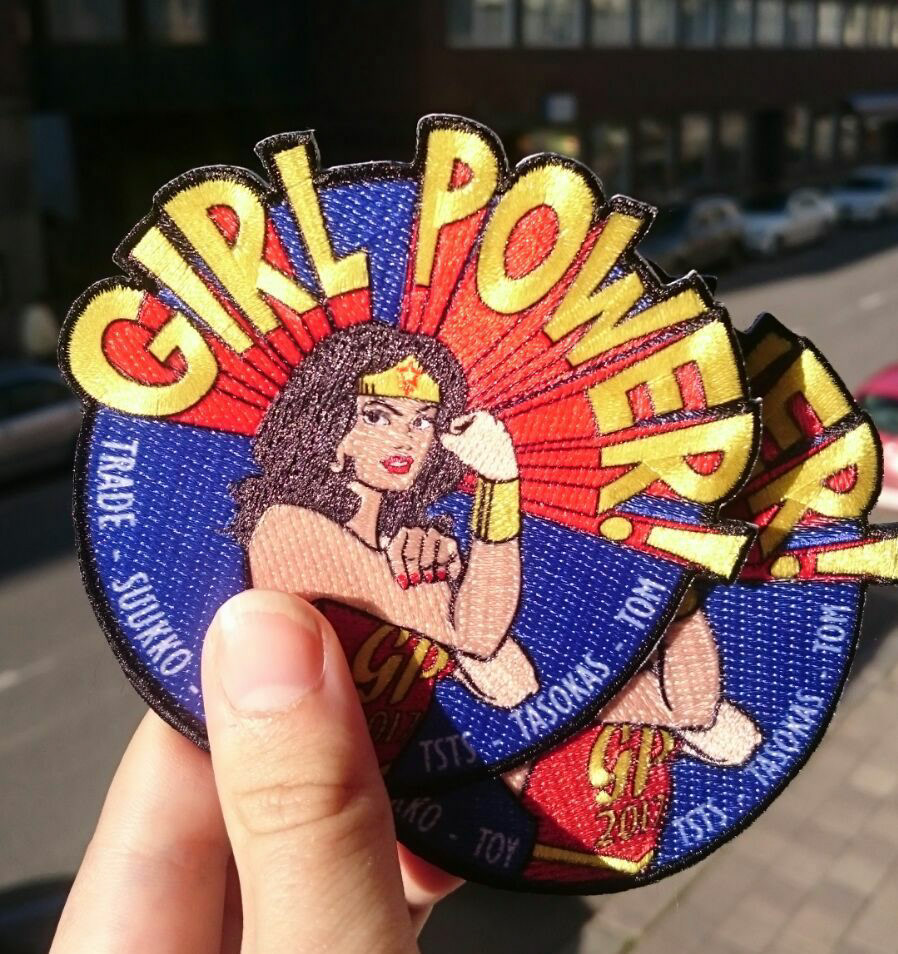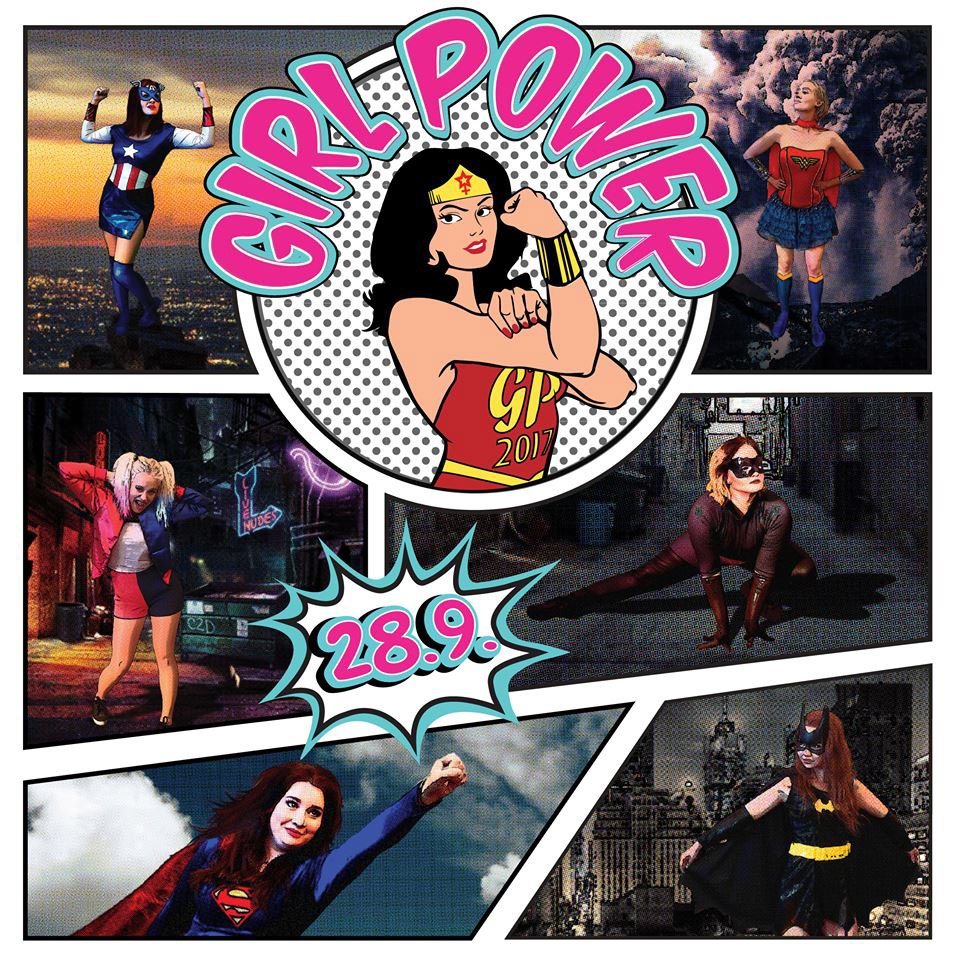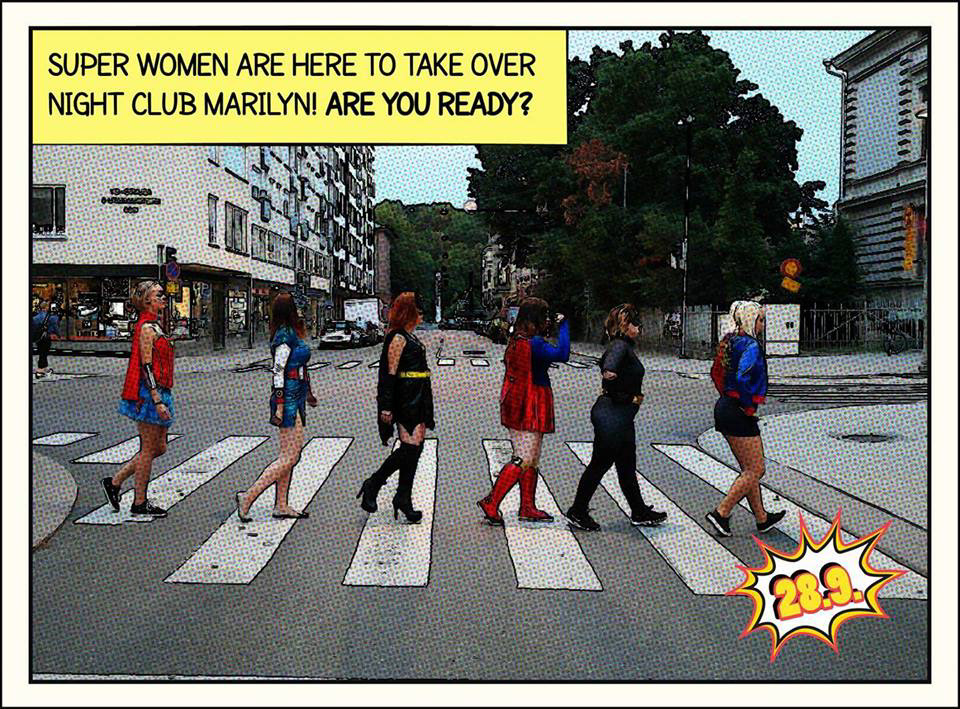 Social media post images I made for the event.