Paint Wars -student party
Me and my two partners in TOY ry. created a new concept for a student party we organised in Turku role in this TOY ry project was creating a new concept. Our idea was to make the participants of the event into their own canvases and asked everyone to wear white. During the night all white surfaces were free game and people painted on themselves and each other to create full-body works of art that captured the events of the evening. We also had our team do face and body paints for the quests according to their wishes.
In this project, my role was planning the concept and communicating with the graphic designer. I also organized the performers, painters, ticket salespeople and communications with the bar with my partners. I learned a lot about project management and event organizing.
The event was marketed mainly on Facebook and Instagram so I also created short video ads for the event. Making a video was unfamiliar for me so it was fun doing something new and I feel I learned a lot in the process.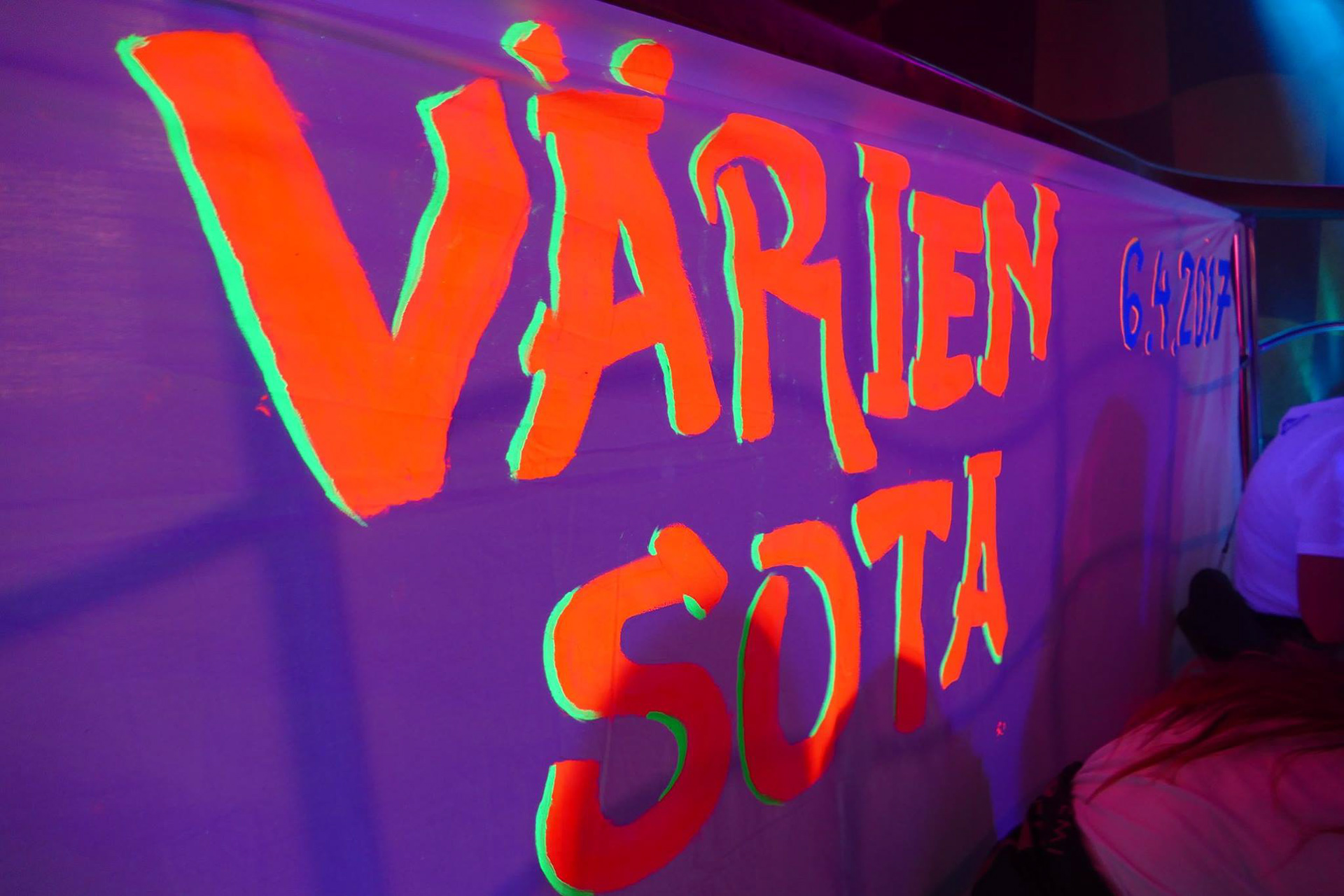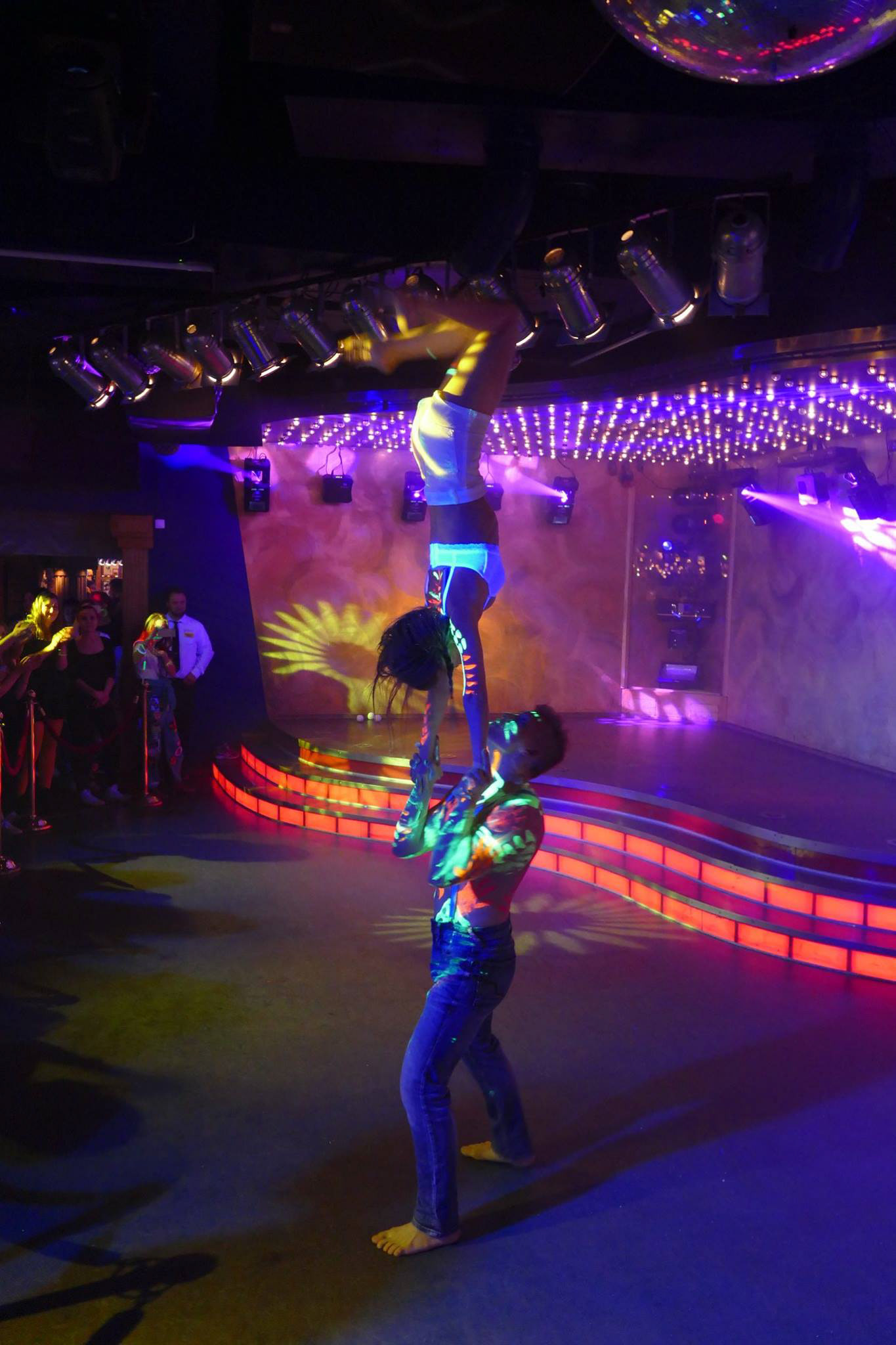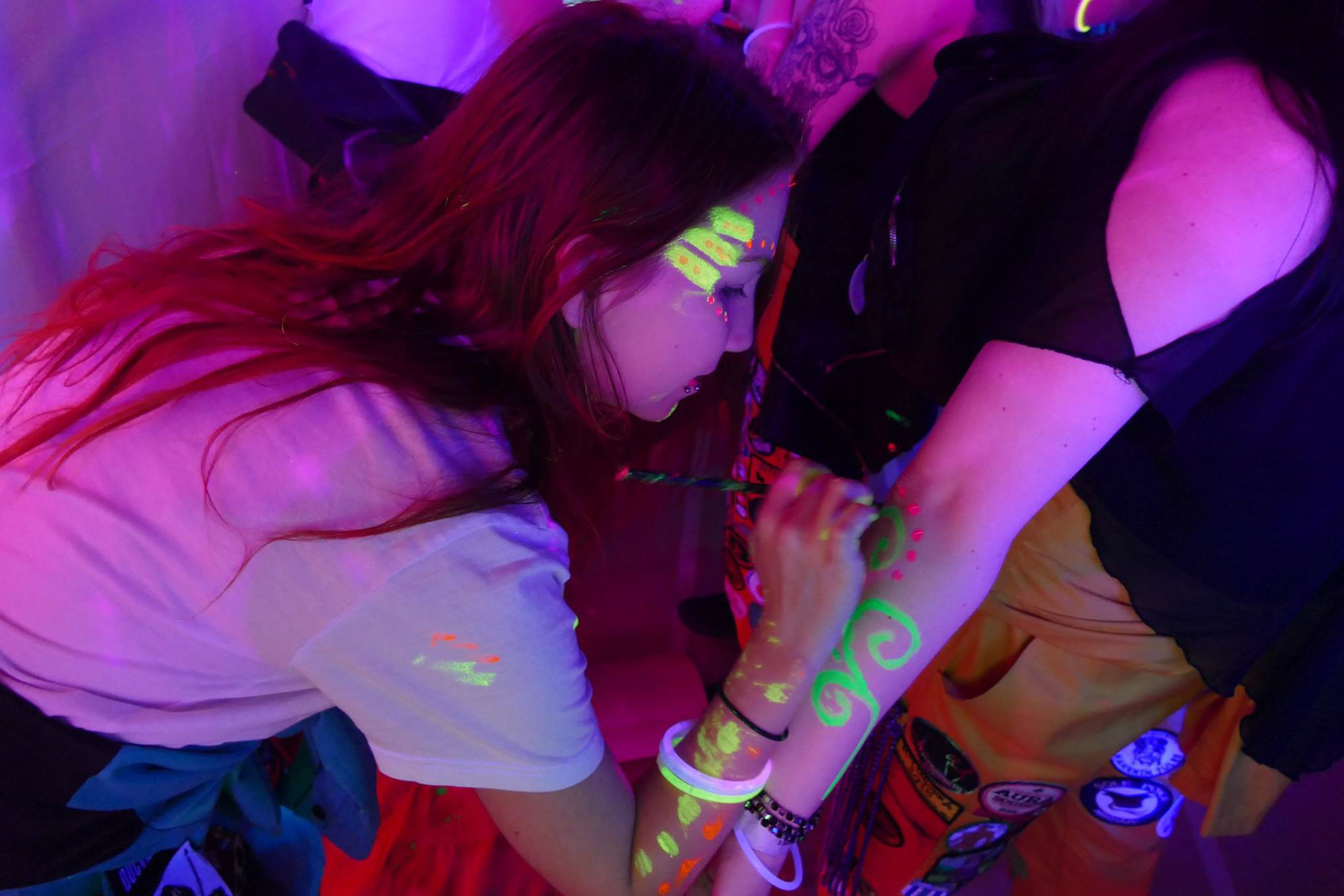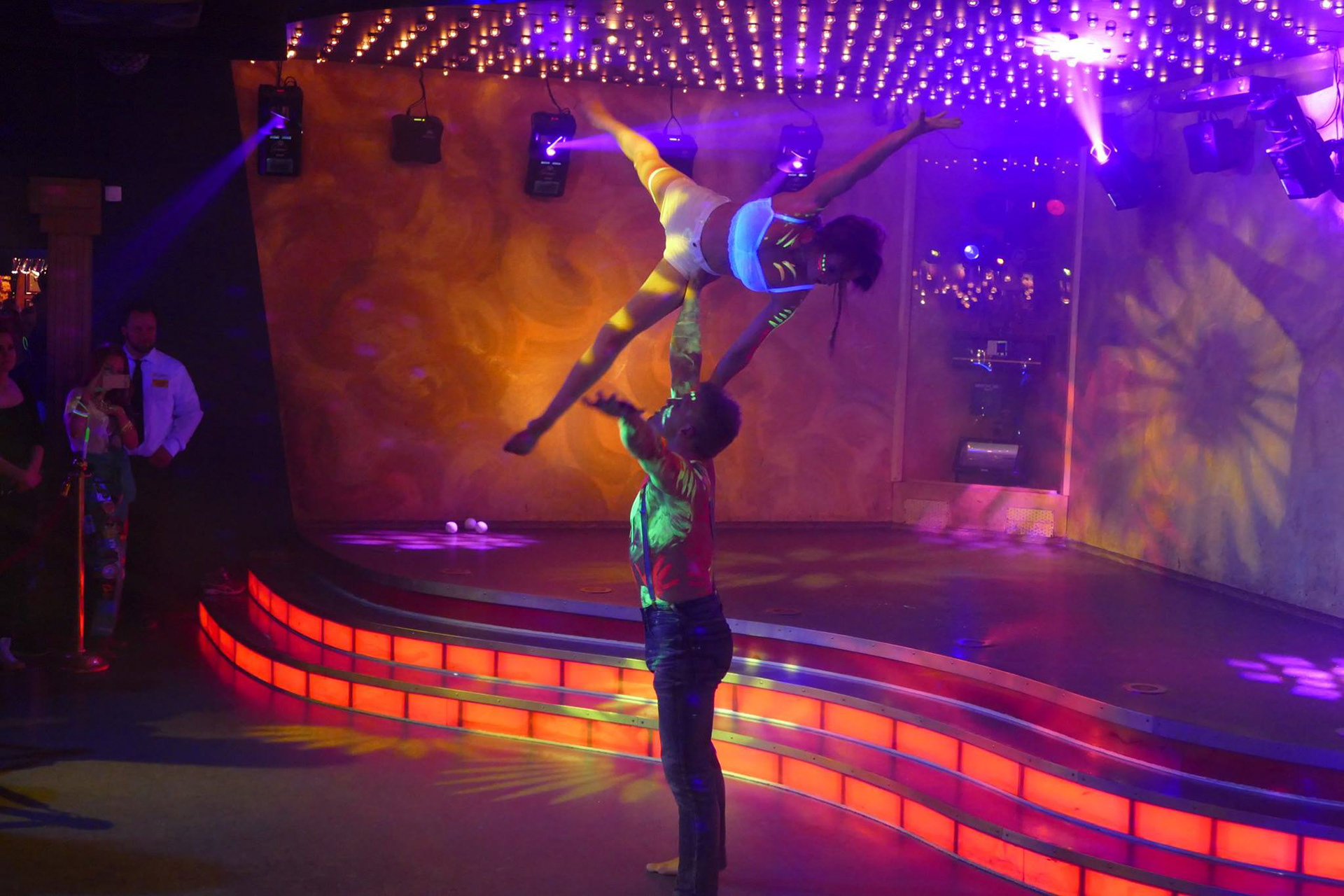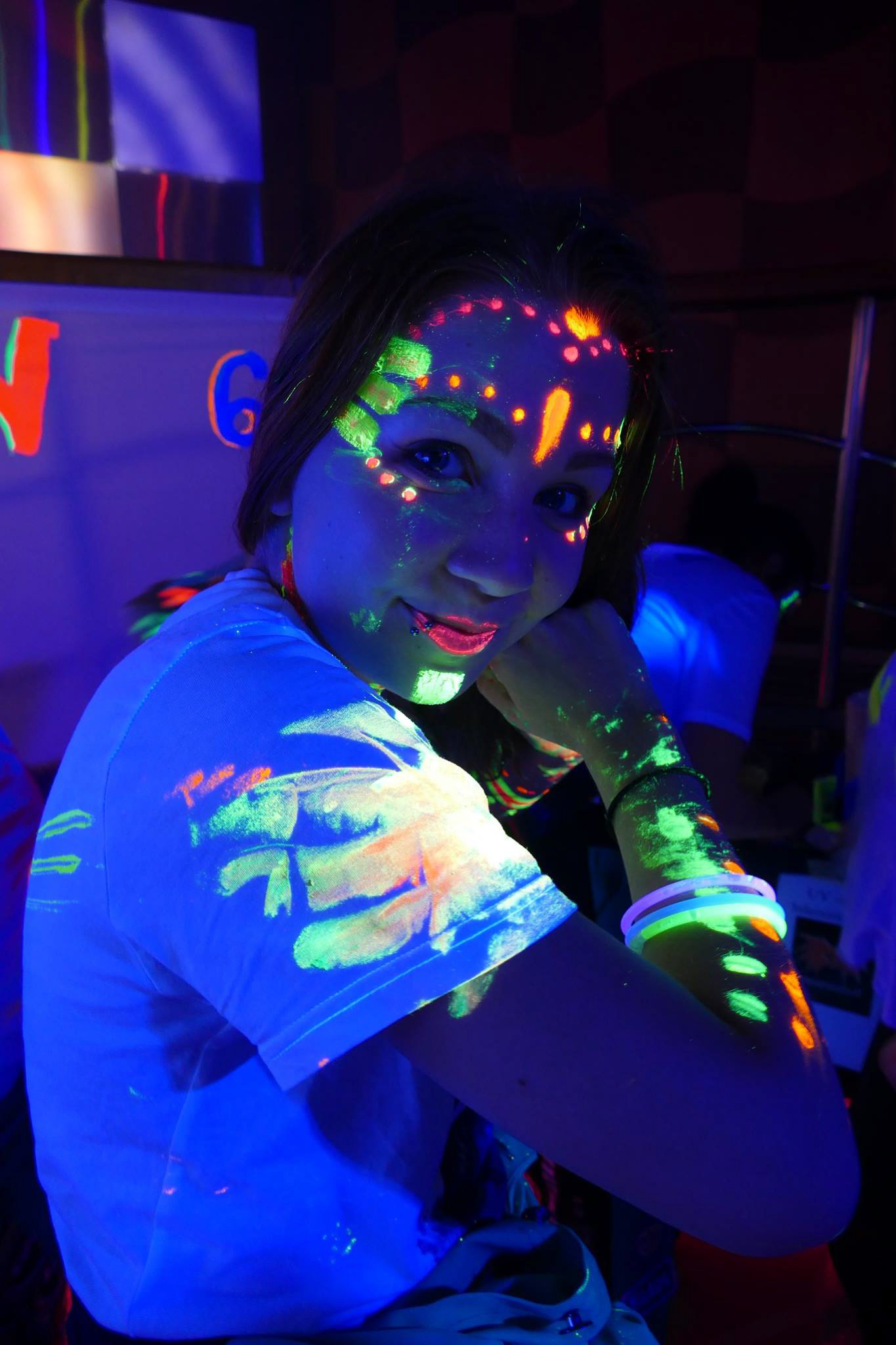 The event was a colorful success and we won an award for "Best new party concept" in this year's student association event. Here are some photos of our acrobatics performers
Ira & Jere
 and some photos of the party itself.